Mid-Week Service - Eustace
Wednesday, June 12, 2019 from 7:00 PM to 8:30 PM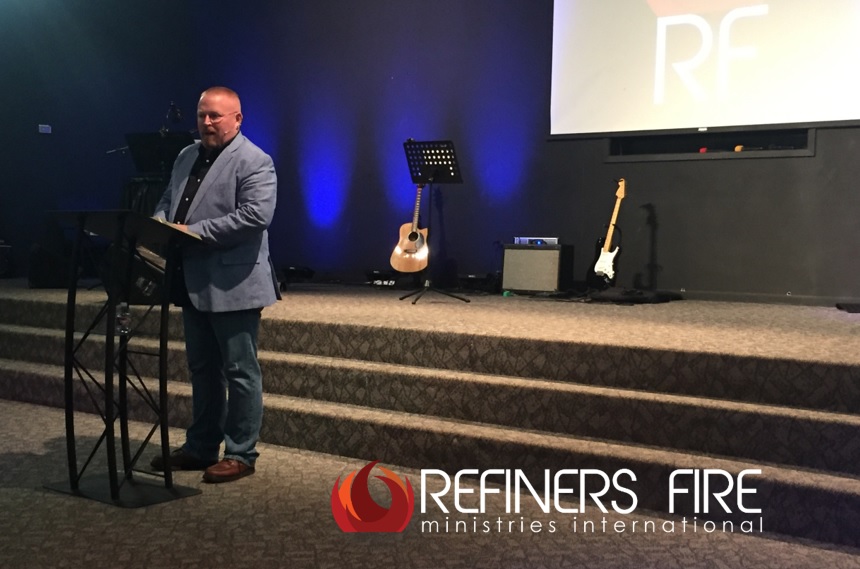 Recharge your week with our Mid-Week Service at the RF Eustace campus. Join us for Bible Study and deep conversation starting at 7pm.
Teens age 12-18 are gearing up for their 2019 Refiner's Fire Youth Camp by doing activities at different campuses. This week, all Refiner's Fire Youth from all campuses will be at the RF Ennis campus to compete in an epic Bucketball tourney!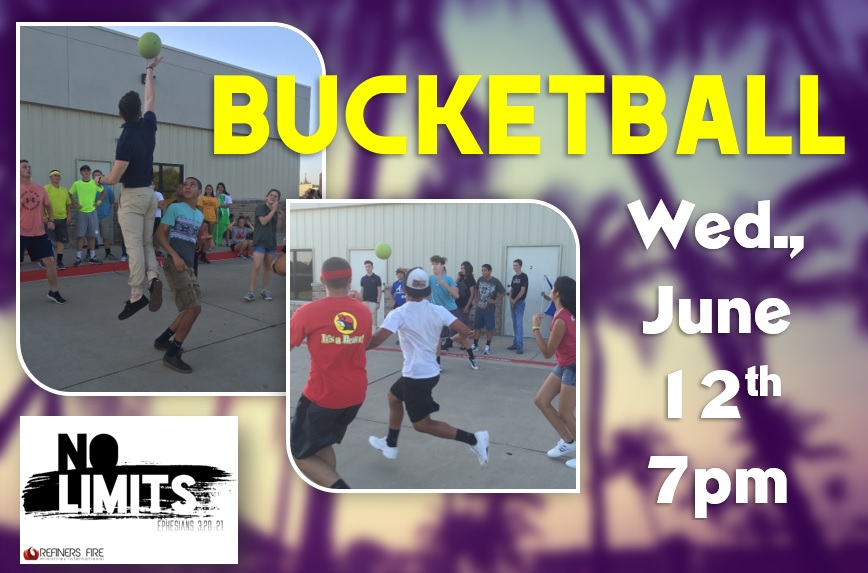 If your student plans to attend, please print, complete & return this permission slip for your student to attend.
Event Location
RF Eustace • 211 US-175 • Eustace, TX 75124 • US