Mid-Week Service - Ennis
Wednesday, June 26, 2019 from 7:00 PM to 8:30 PM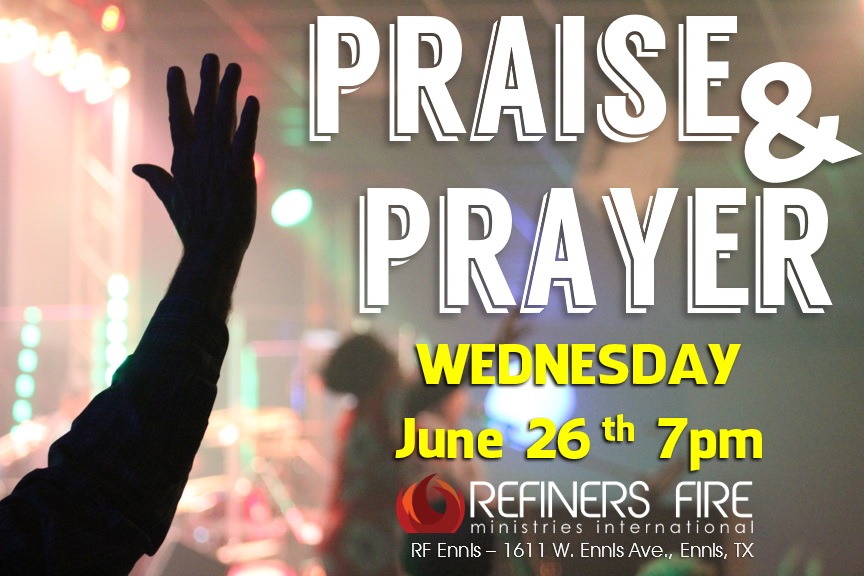 Recharge your week with our Mid-Week Service at the RF Ennis campus. We will have live praise & worship as well as a powerful word from God.
Bring the whole family because we have Kids Power (boys & girls age 4-12) and Nursery for kids under 4.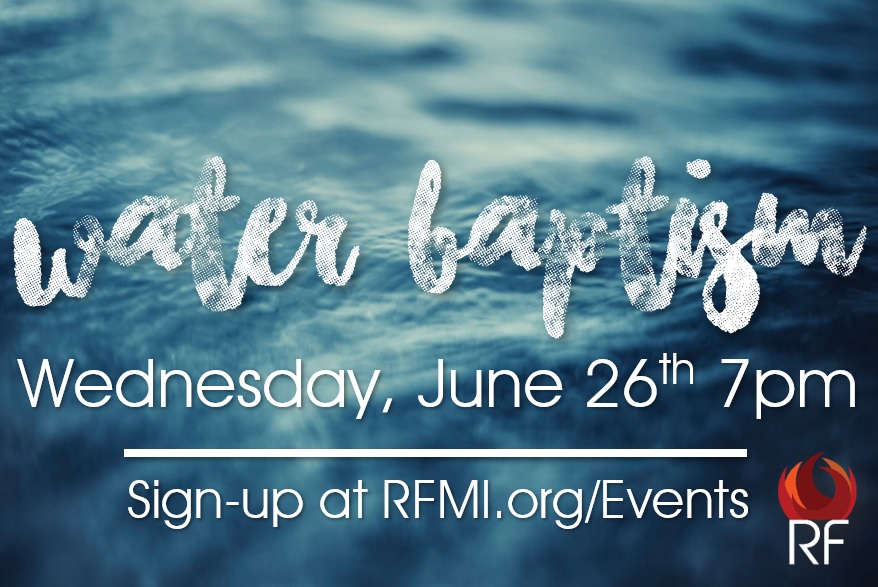 Plus we will have a special time of water baptism during service. Click here, if you would like to sign up for water baptism.
Teens age 12-18 are gearing up for their 2019 Refiner's Fire Youth Camp by doing activities at different campuses. This week, all Refiner's Fire Youth from all campuses will be at the RF Eustace campus to compete in the Kickball event!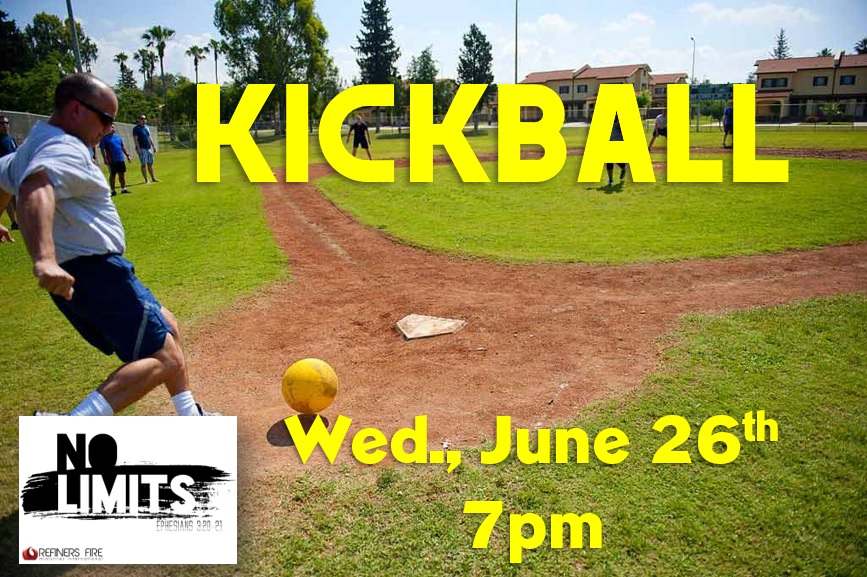 If your student plans to attend, please print, complete & return this permission slip for your student to attend.
Event Location
RF Ennis Campus • 1611 W. Ennis Ave. • Ennis, TX 75119 • US