Worship Service - Ennis
Sunday, June 16, 2019 from 10:00 AM to 11:30 AM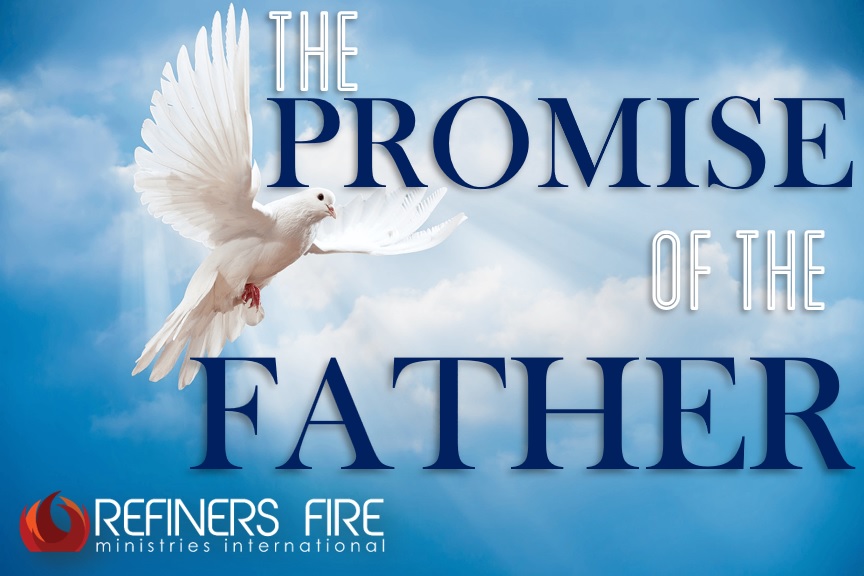 Join us as we praise the King of kings and the Lord of lords each week and receive a word from God through His servants.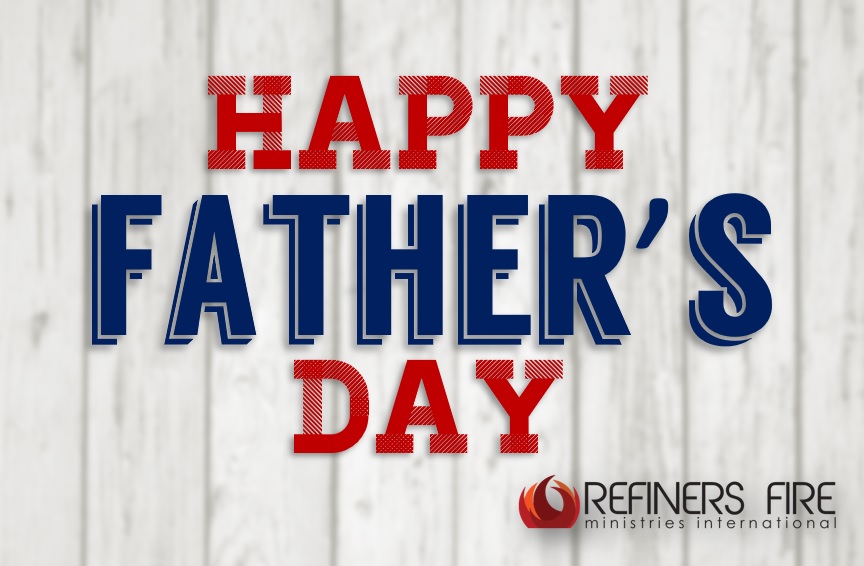 Plus, we have a very special Father's Day service planned for all the dads in the house.
We have Kids World for kids ages 4-12 and Nursery for kids under 4. Come see what God has in store for you and your family.
Event Location
RF Ennis Campus • 1611 W. Ennis Ave. • Ennis, TX 75119 • US