Mid-Week Service - Ennis
Wednesday, May 22, 2019 from 7:00 PM to 8:30 PM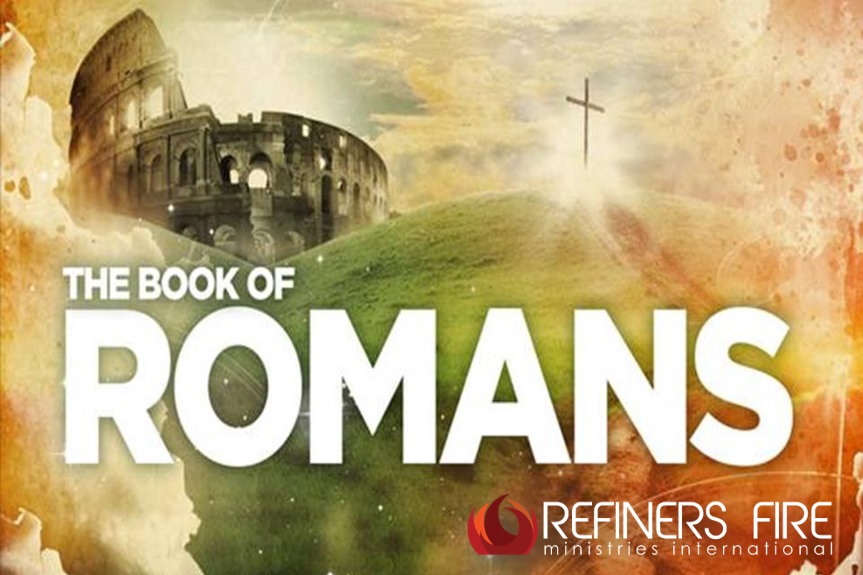 Recharge your week with our Mid-Week Service at the RF Ennis campus. We will have live praise & worship as well as a powerful word from God.
Bring the whole family because we have Kids Power (boys & girls age 4-12) and Nursery for kids under 4.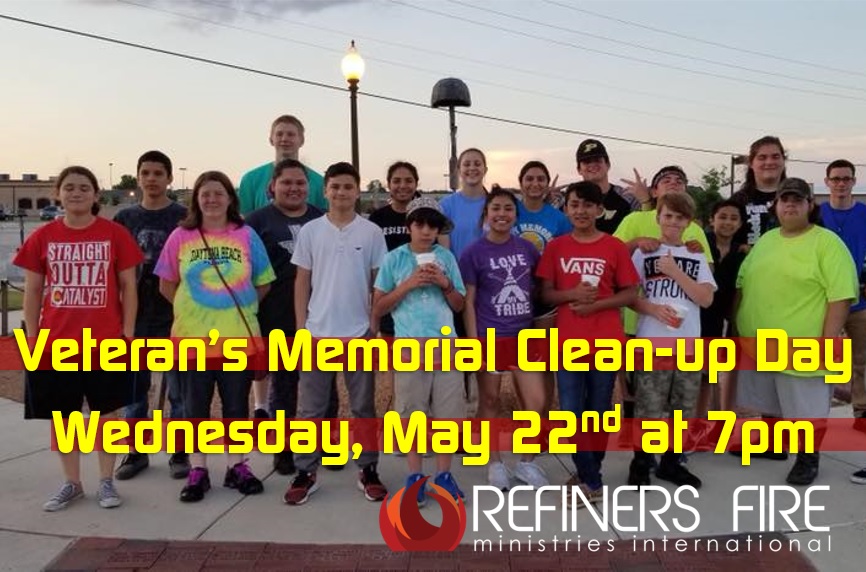 Teens age 12-18 will be off campus at Ennis Veteran's Memorial Park starting at 7pm as they work to clean up and beautify the park to honor those who've fallen in battle protecting our country.
Event Location
RF Ennis Campus • 1611 W. Ennis Ave. • Ennis, TX 75119 • US