Wednesday Night Power - Ennis
Wednesday, December 19, 2018 from 7:00 PM to 8:30 PM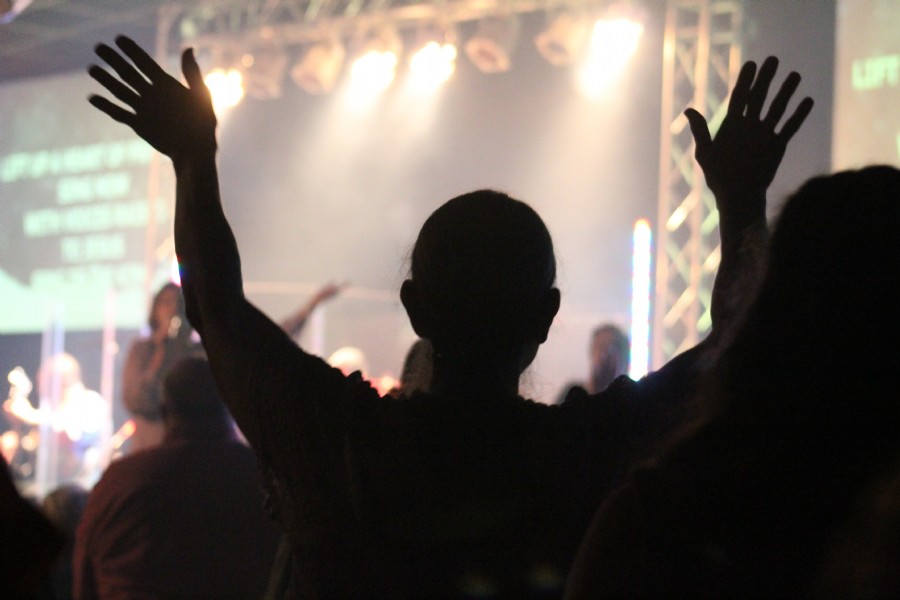 Recharge your week with our Wednesday Night Power Service at the RF Ennis campus. We will have live praise & worship as well as a powerful word from God.
Bring the whole family because we have Kids Power (boys & girls age 4-12) and Nursery for kids under 4. Teens age 12-18 can join Refiner's Fire Youth (@resistance_uth) to experience God in a dynamic and relevant way!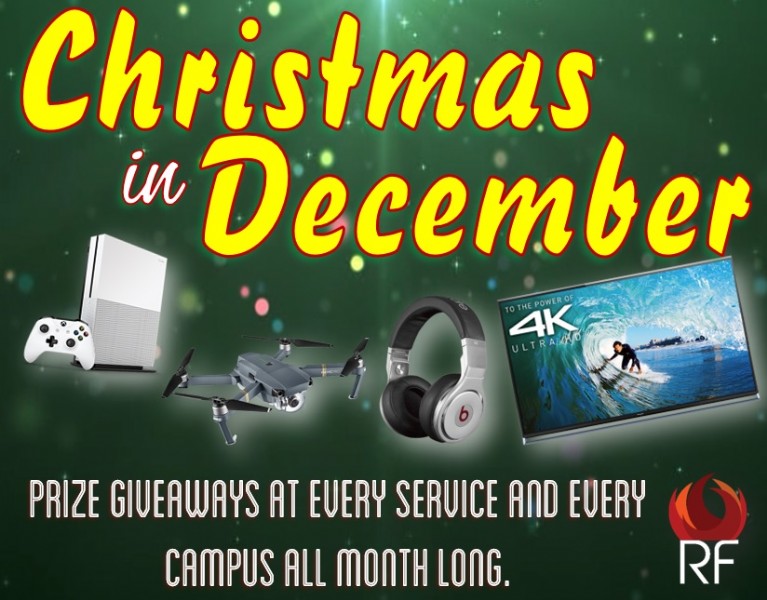 Plus, it is Christmas all month long with prize giveaways at every campus and every service. Don't miss your chance to win a great prize for Christmas!
Event Location
RF Ennis Campus • 1611 W. Ennis Ave. • Ennis, TX 75119 • US