Wednesday Night Power - Ennis
Wednesday, June 27, 2018 from 7:00 PM to 8:30 PM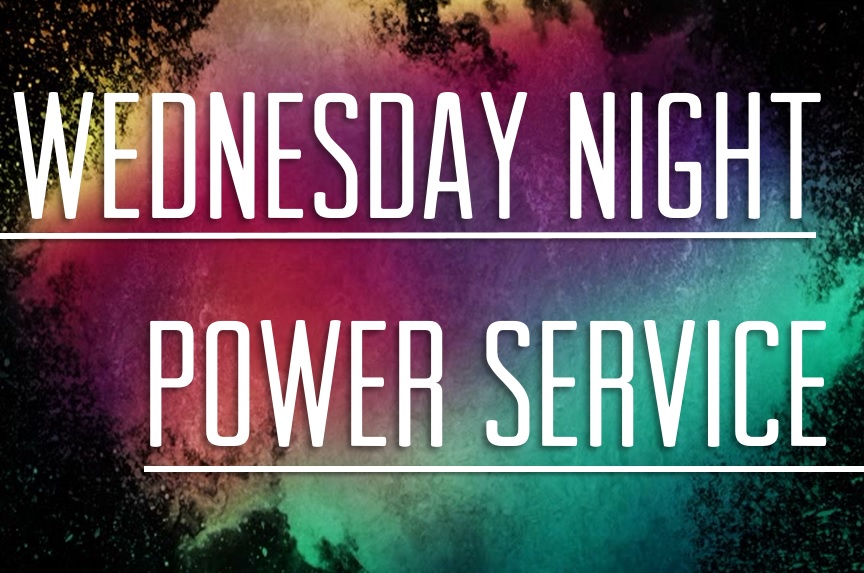 Recharge your week with our Wednesday Night Power Service at the RF Ennis campus. We will have live praise & worship as well as a powerful word from God.
Bring the whole family because we have Kids Power (boys & girls age 4-12) and Nursery for kids under 4.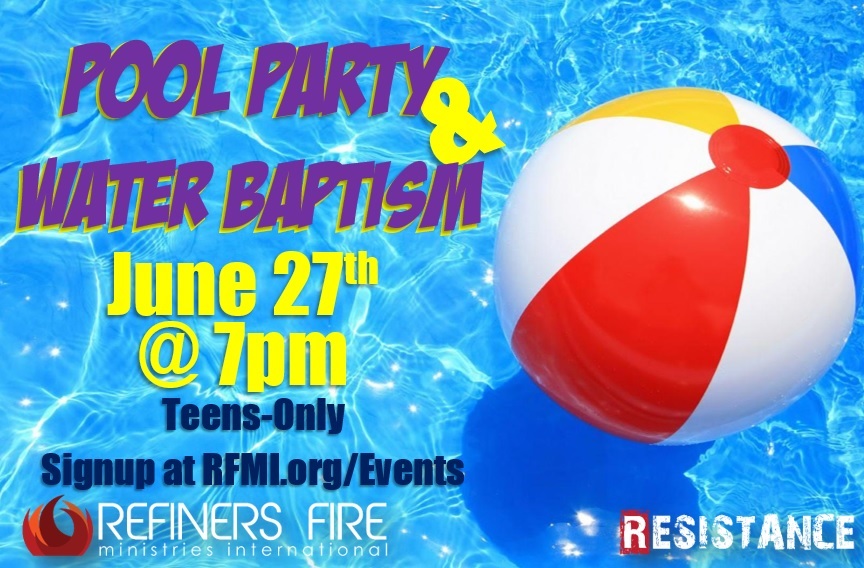 Refiner's Fire Youth is back from summer camp and they are celebrating all the life-change with a pool party and water baptism night. This is a teens-only event, however parents of teens who are being baptized are welcome to attend. Students will load up and head to Pastor Cord Blankenship's home to celebrate and then return to the Ennis campus after they are done. To sign up for water baptism, click here.
Event Location
RF Ennis Campus • 1611 W. Ennis Ave. • Ennis, TX 75119 • US