We Support
Local Missions
We provide monthly financial support, one-time annual donations and/or time & facility use to the following local organizations.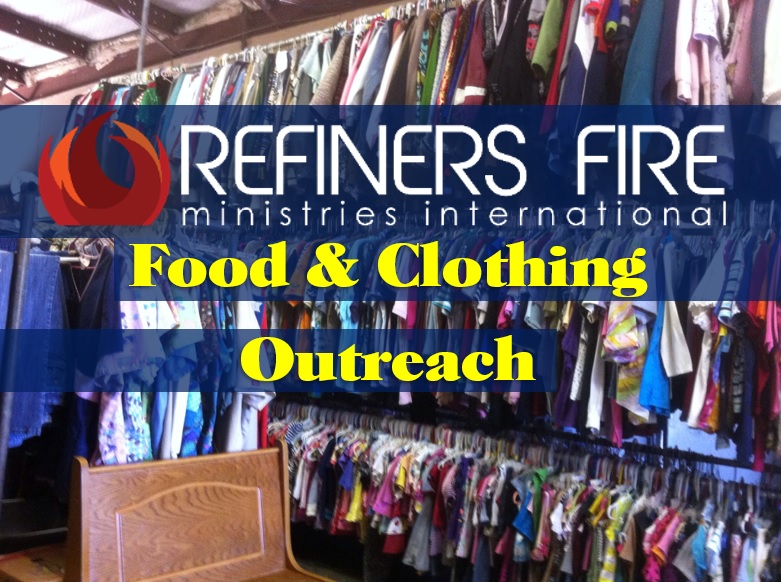 Refiner's Fire Food & Clothing Outreach
Provides free food & clothes to Ennis and surrounding areas.
2601 N. Kaufman St., Ennis, TX 75119 (972) 342-2479
Monday-Thursday, 9am-2pm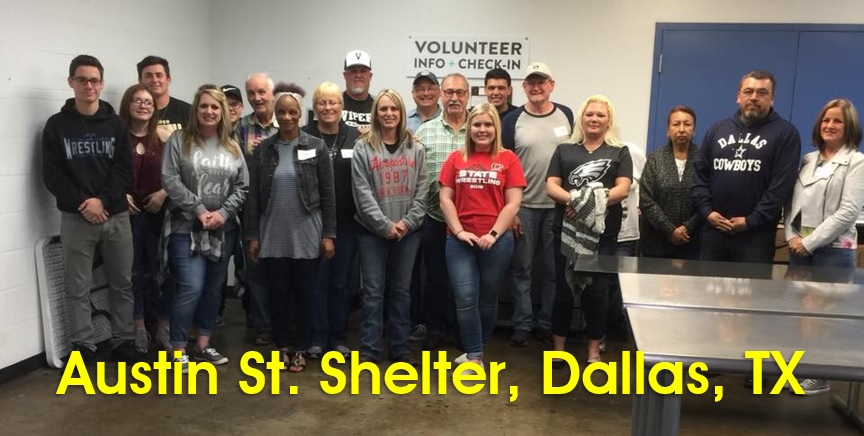 Austin St. Shelter
Provides free food & prayer to Dallas/Fort Worth homeless
Refiner's Fire Outreach Team serves the 2nd Saturday of every month.
Click here for the next event.

FirstLook Clinic
Provides pro-life alternatives and assistance to pregnant women and teens in Waxahachie and surrounding areas.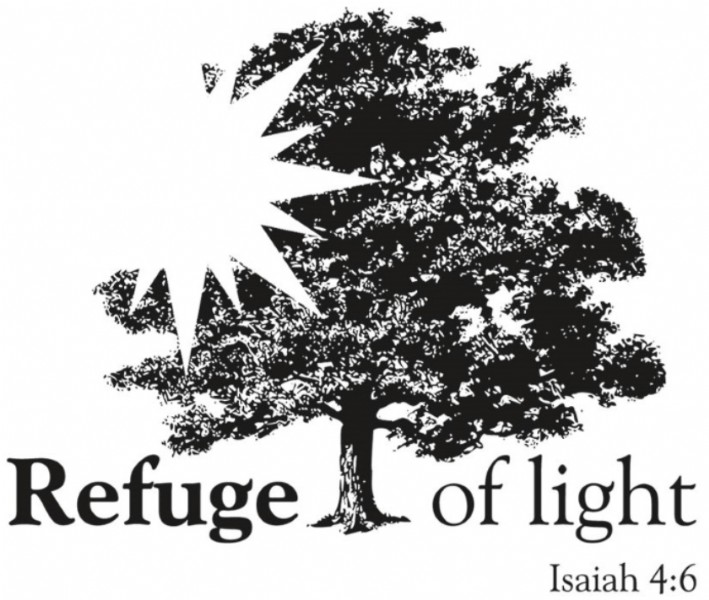 Refuge of Light
Organization in East Texas that provides safe, rehabilitative environment for minor girls who have been victims of sex trafficking. Provides housing, education, spiritual guidance and more so they may heal and transition into a new life equipped with the skills to allow them a successful future within society.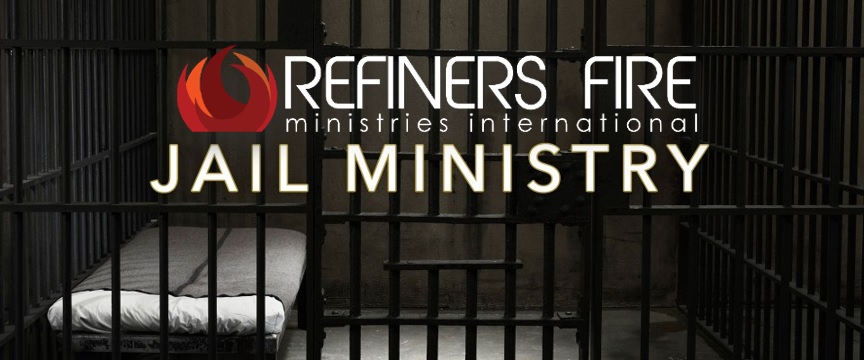 Jail Ministry
Refiner's Fire Outreach Team visits local & global jail systems to bring the Good News of Jesus to everyone.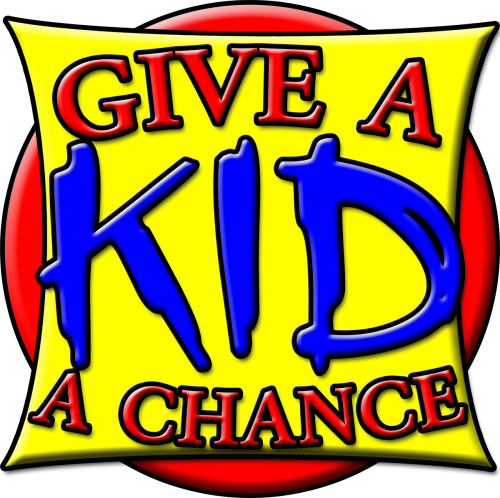 Give a Kid a Chance
Organization in the Ennis area who provides back-to-school supplies for families in need in the Ennis and surrounding areas.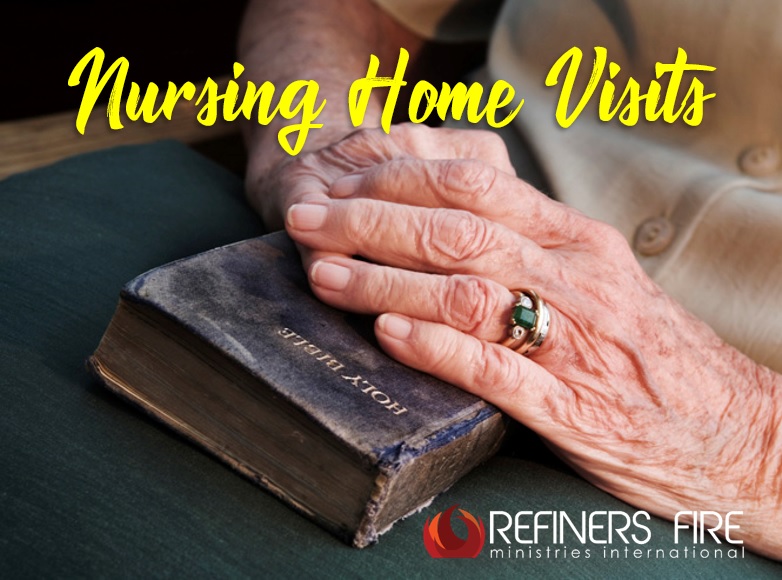 Assisted Living Visits
Refiner's Fire Outreach Team visits local assisted living facilities in Ennis and surrounding areas to pray and conduct Bible studies for those living there.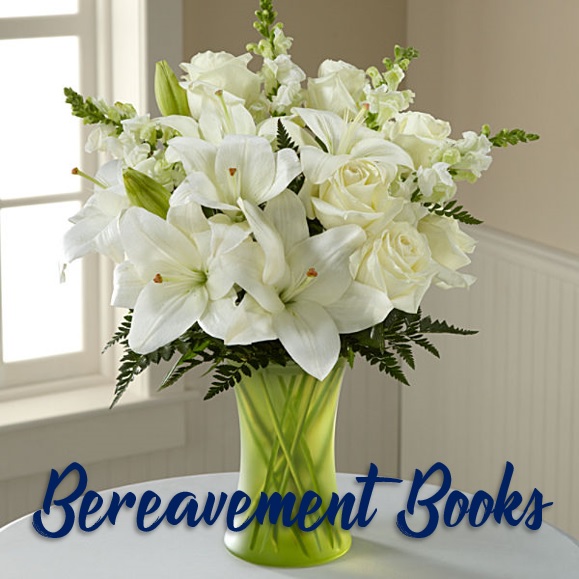 Bereavement Books
Refiner's Fire provides bereavement books offering Biblical guidance and support to families who have recently lost a loved one in the Ennis and surrounding areas.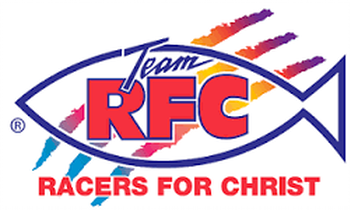 Racers for Christ
A national non-denominational ministry focused on the world of motorsports.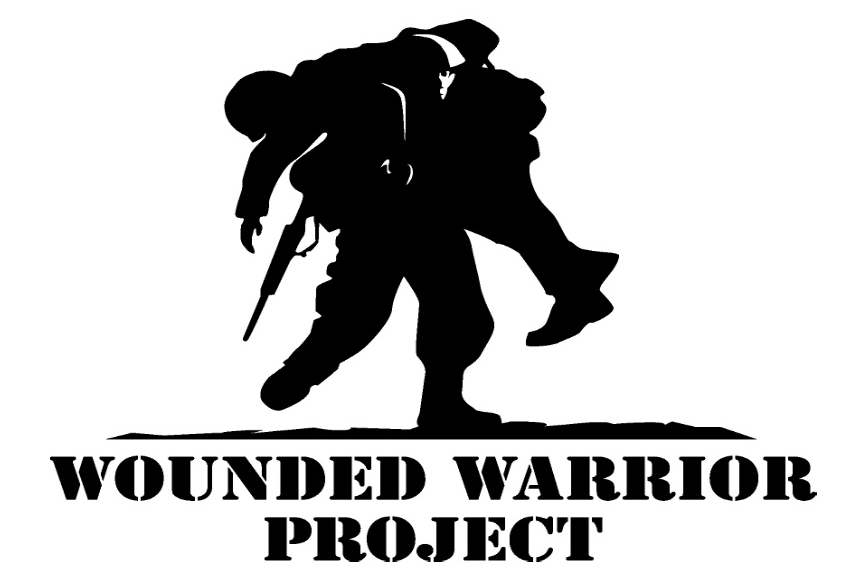 Wounded Warrior Project
A national organization devoted to helping injured military veterans and their families.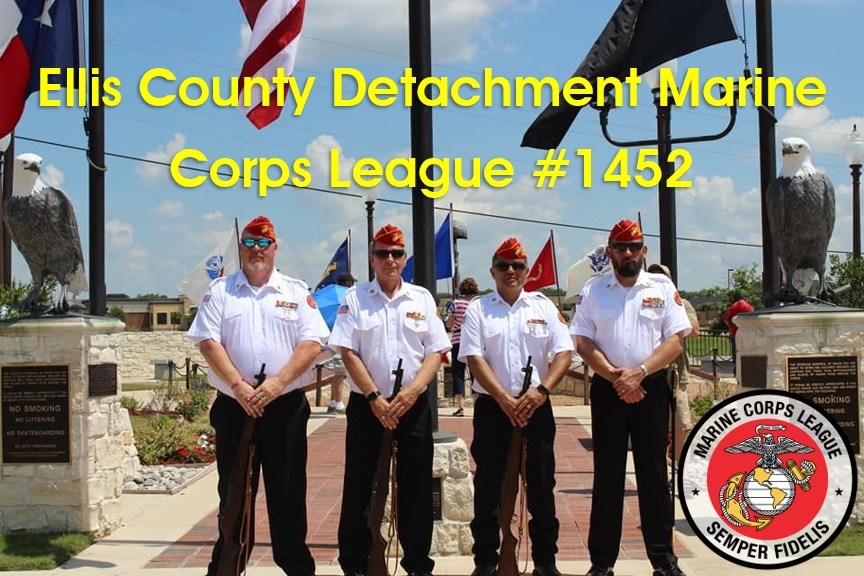 Marine Corps League Ellis County Detachment #1452
An organization of U.S. Marine Corps members who assist all Marines, FMF Corpsmen and FMF Chaplains, and former Marines, FMF Corpsmen and FMF Chaplains and their widows and orphans.
https://mclelliscountydet1452.wildapricot.org
Global Missions
We provide monthly financial support, one-time annual donations and/or assistance with unforeseen events or projects for the following global organizations.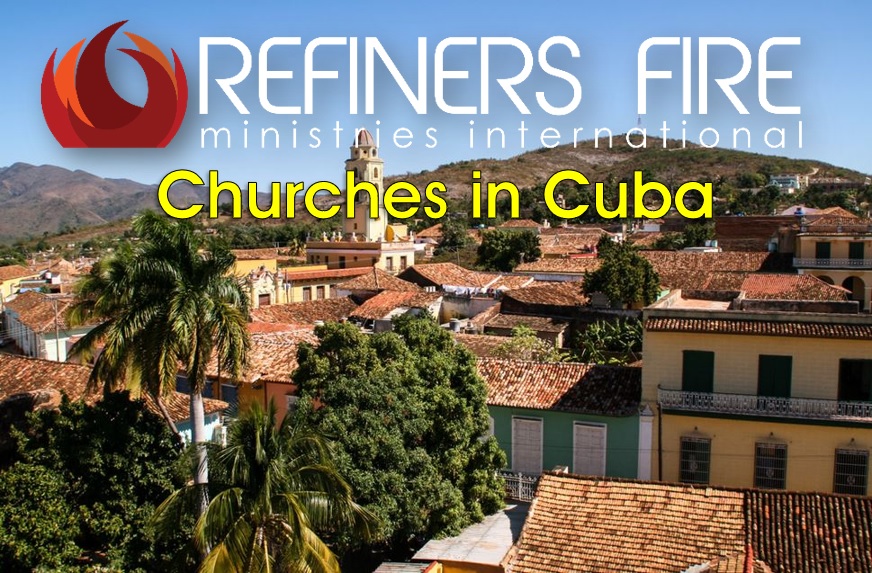 Refiner's Fire Churches in Cuba
Refiner's Fire has founded 3 separate churches in Cuba bringing the Good News of Jesus to various areas of Cuba.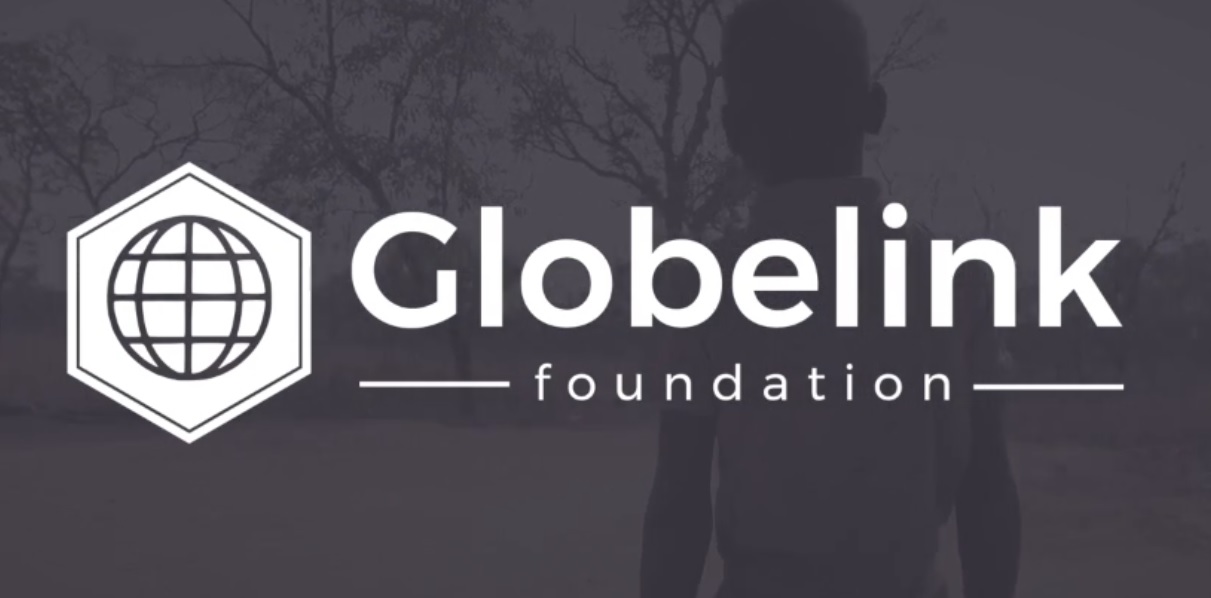 Globelink Foundation
An organization that conducts Kids Clubs in remote villages of Ghana West Africa, provides clean drinking water through Meet Them at the Well Project and monthly Pastoral Training for church leaders from remote villages in their campus chapel.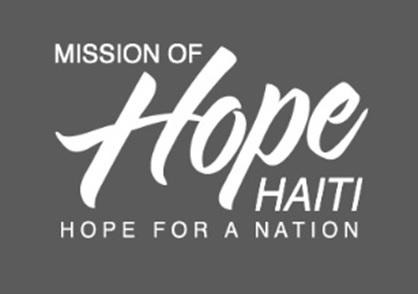 Mission of Hope Haiti
An organization that exists to bring life transformation to every man, woman and child in Haiti through relationships, repeatedly sharing the gospel, developing national leaders and physical, mental & spiritual assistance.

Eastern European Missions (EEM)
An organization that provides Bibles to the people of Eastern European countries in their own language free of charge.

Independent Assemblies
Refiner's Fire is a current member church of this organization and through their national efforts, we are able to feed orphans, build Bible schools and advance the Kingdom in various global regions.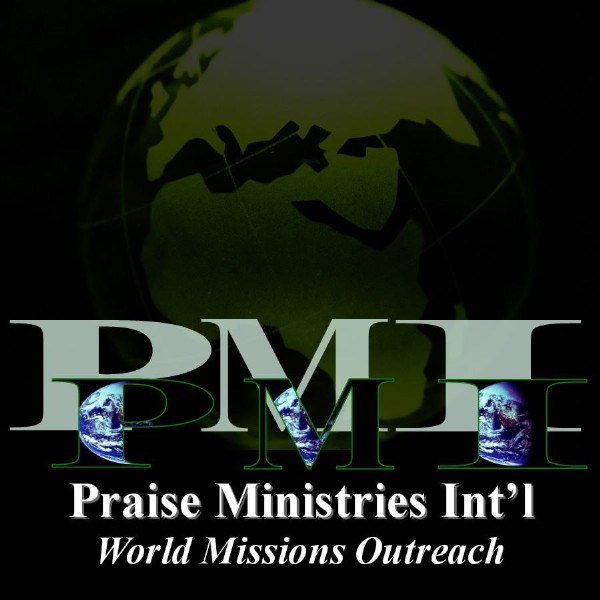 Praise Ministries, International (PMI)
David & Shonda Tompkins founded PMI Missions to evangelize the nations, disciple, train and empower the nationals for leadership and then equip them with the tools they need to do the same.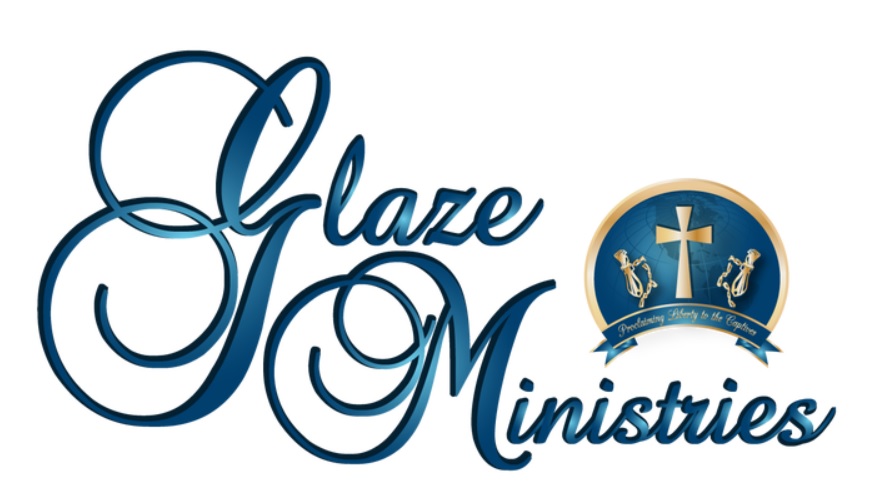 Glaze Ministries
Terrell & Beverly Glaze deliver the uncompromising Word of the Living God through anointed singing, preaching, and testimonies as well as feed the needy through the Feed My Sheep program in Central and South America.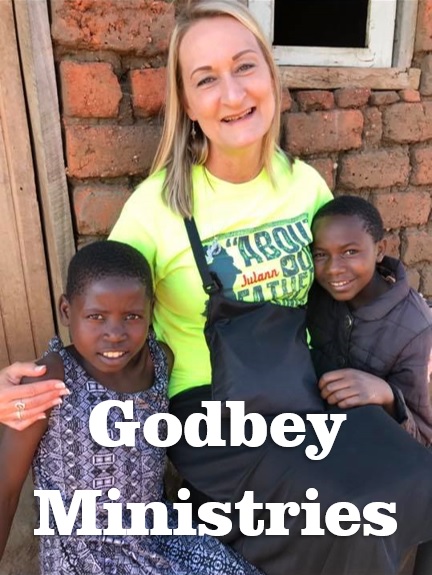 Godbey Ministries
Julann Godbey, a member of Refiner's Fire, seeks to serve where there is a need, to love the ones who have been forgotten and to share the Gospel of Jesus Christ in the targeted region of Malawi Africa.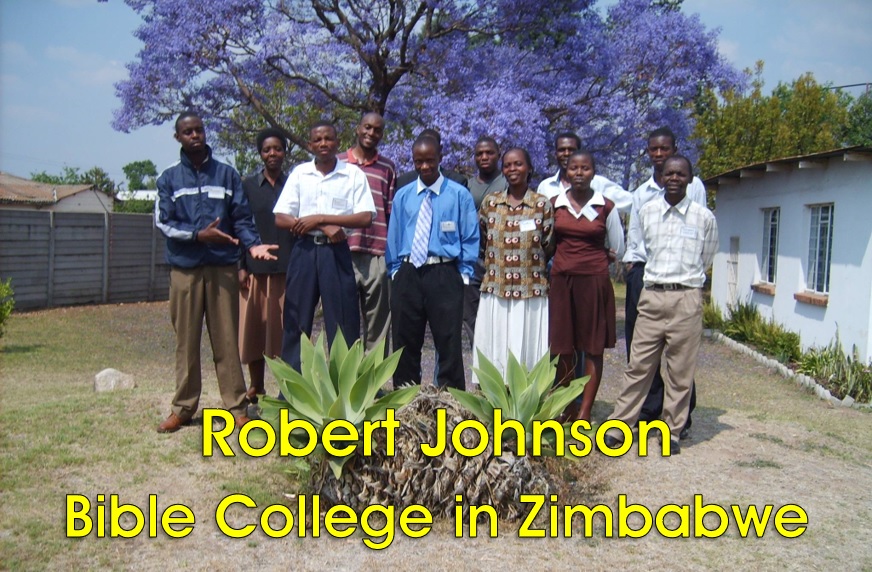 Robert Johnson - Bible Colleges in Zimbabwe
Dr. Robert Johnson, a long-time member of Independent Assembies, maintains colleges in Zimbabwe Africa where village leaders are taught the principles of Christ so they may teach their villages and regions.

One For Israel
An organization who seeks to reach Israelies with the Gospel message and train up the next generation of leaders.