It Matters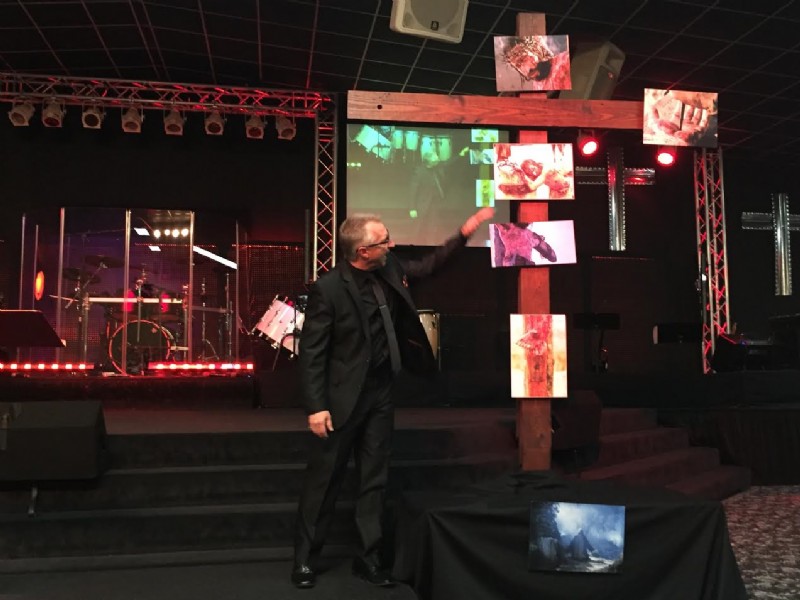 We live in a fallen world where doing what we please trumps doing what is right. Hell is a very real place where many have gone, but it was never intended for humans. God's plan was always for us to commune with Him, but sin entered the world and He had to provide a solution and that solution is Jesus Christ.
Jesus went to the cross and died for my sins, your sins, everyone's sins...regardless of race, creed or color. He did it for all of us. But His sacrifice is nothing if we choose not to accept it. We will all live for eternity, but our decisions today will dictate what our address is tomorrow.
It matters because He loves YOU. Right where you are, right now the way you look. YOU. And He wants to give you the gift of eternal life in His kingdom. If you have not accepted Jesus as your savior and would like to, please contact us for more information.