Baby Dedication
Upcoming Events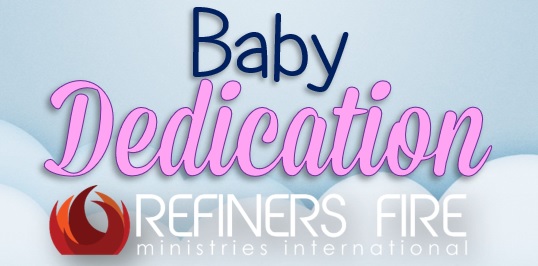 Please click the link below to be directed to the baby dedication sign up page. If you need any assistance with signing up, please see a member of our hospitality team.
https://www.eventbrite.com/e/baby-dedication-tickets-158584892683
Event Location
Refiner's Fire Ministries, Intl. • 1611 W. Ennis Ave. • Ennis, TX 75119 • US
Contact Information
Contact: Office
Phone: 972-875-6006
E-mail:
To sign up or get more details about the event, click the name of the link and you'll be taken to a new page with info and registration.
Once you've successfully registered for an event, you will receive a follow-up email with additonal information where necessary.
Look forward to seeing you at the next Refiner's Fire event!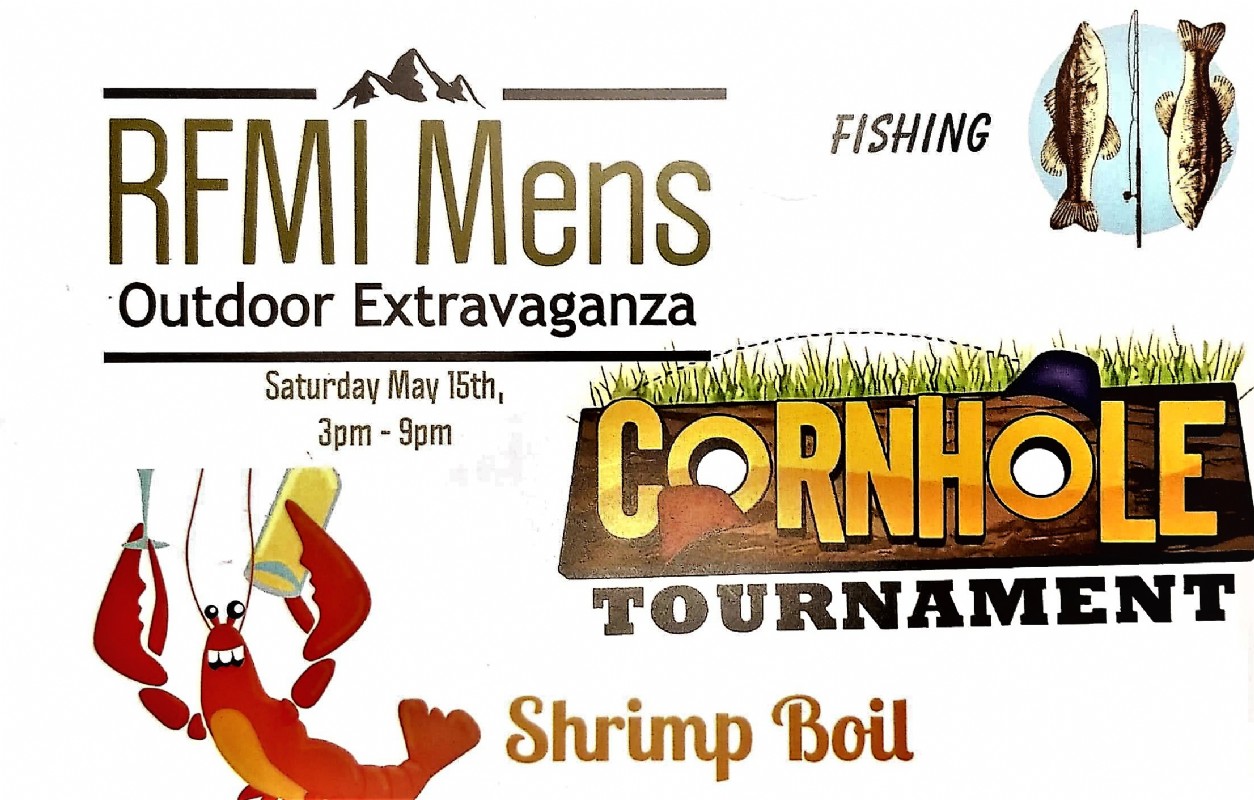 RFMI Mens Outdoor Extravaganza Saturday May 15th. See details on RFMI when for directions.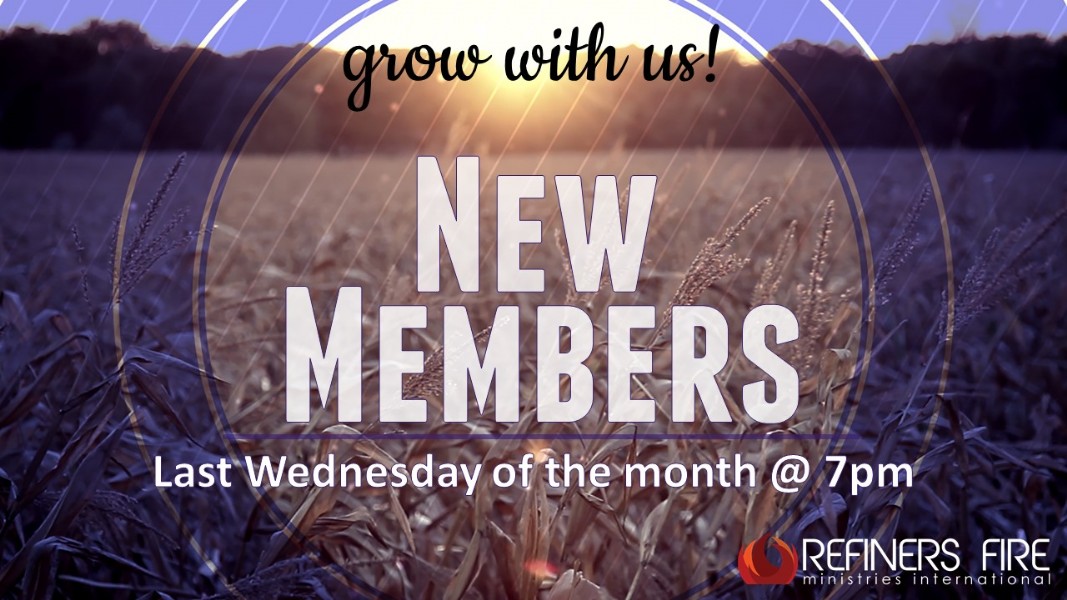 Want to know more about RFMI and attened a New Members Class, click the link below to sign up.
https://www.eventbrite.com/e/new-members-class-at-refiners-fire-ennis-may-tickets-152864571047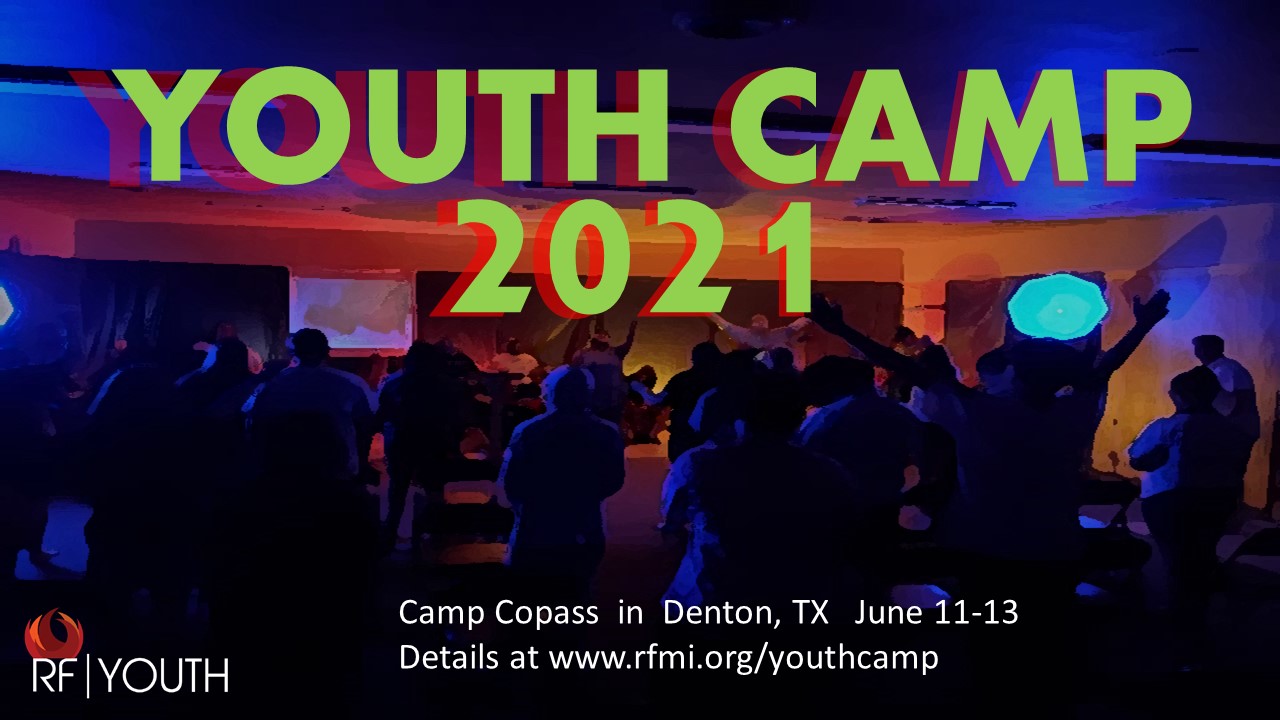 RF youth camp will be June 11-13,2021 at Camp Copass in Denton, TX. Camp is $150.00 per attendee. Fees include all meals for camp, transportation, lodging, t-shirt, activities and events. We will leave RF Ennis on Friday the 11th at roughly 2 pm and return to RF Ennis on Sunday the 13th by noon. Attendance for camp, is that youth must attend Wednesday night youth service 6 weeks prior to camp. Last Day of sign ups and 1/2 camp balance is due by May 5th. All paperwork and final balance due by May31st. Youth will have opportunity to earn money toward their camp cost, see Pastor Jeremy for details and questions on cost and fees. You can contact the church office at info@refinersfire.org or by calling 972-875-6006.