Events
Sign up here for upcoming events happening at Refiner's Fire. Some of our events do not require registration. To see a full list of events including service times and locations, go to www.RFMI.org/When.
To sign up or get more details about the event, click the name of the link and you'll be taken to a new page with info and registration.
Once you've successfully registered for an event, you will receive a follow-up email with additonal information where necessary.
Look forward to seeing you at the next Refiner's Fire event!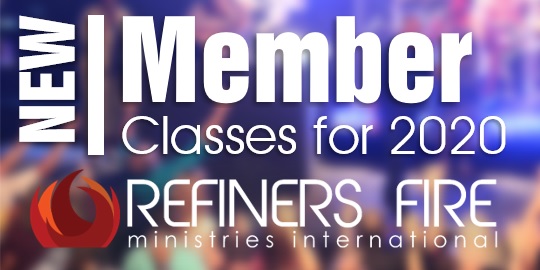 New Members Class at Refiner's Fire Ennis - February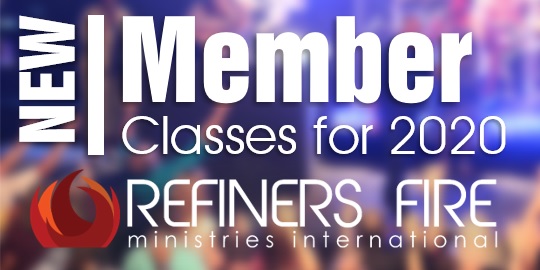 New Members Class at Refiner's Fire Ennis - March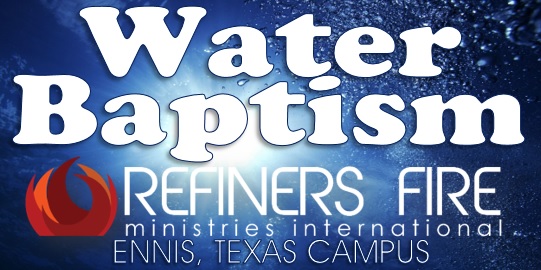 Water Baptism at Refiner's Fire Ennis - April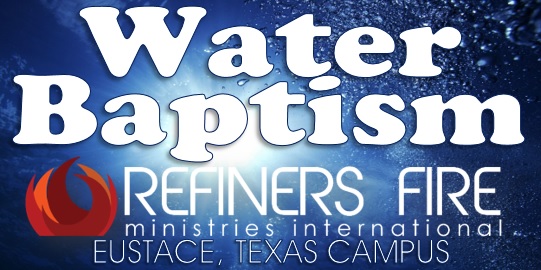 Water Baptism at Refiner's Fire Eustace - April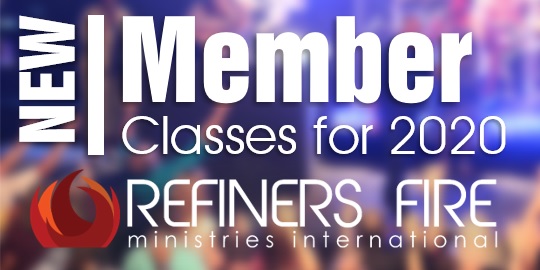 New Members Class at Refiner's Fire Ennis - April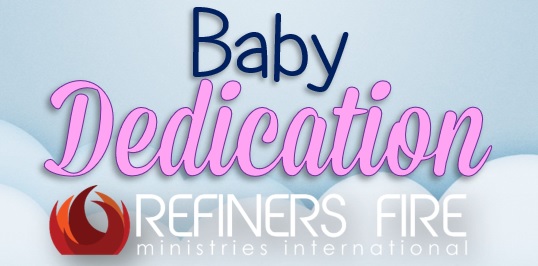 Baby Dedication at Refiner's Fire Ennis - July 2020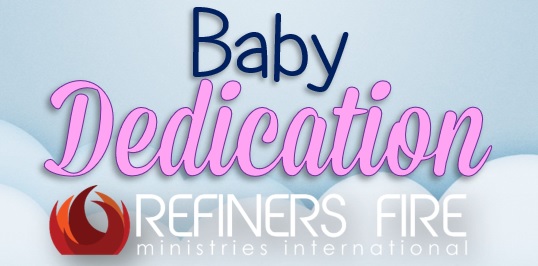 Baby Dedication at Refiner's Fire Eustace - July 2020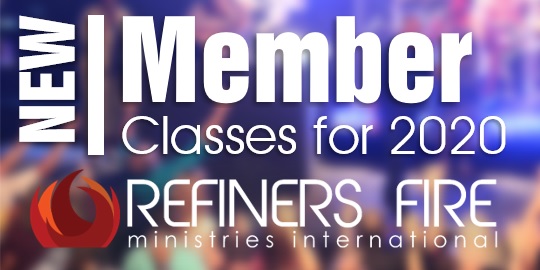 New Members Class at Refiner's Fire Ennis - September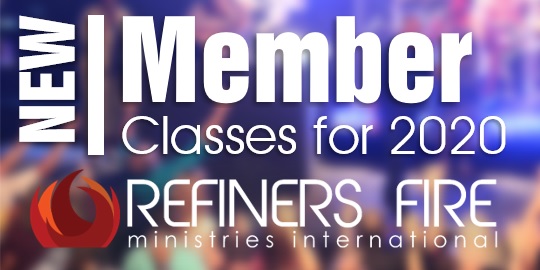 New Members Class at Refiner's Fire Ennis - October